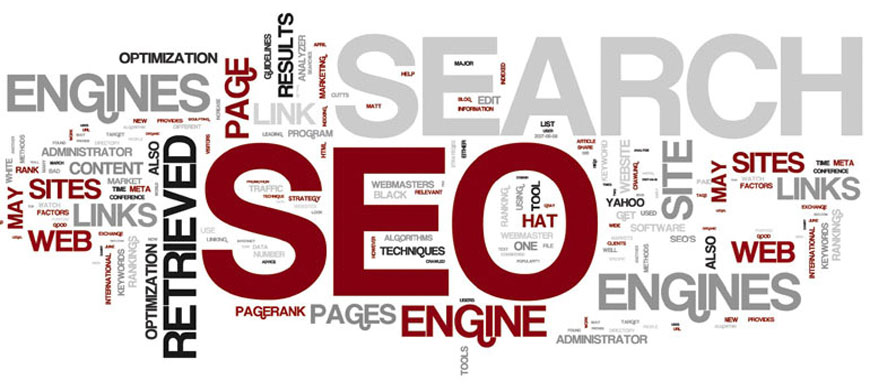 Search Engine Optimization
SEO, generally known as Search Engine Optimization is a unified process of rectifying and improving the quality and quantity of traffic through natural search results from different search engines to the targeted website. There are different types of search results such as content search, image search, local search etc. which are targeted by SEO.
A targeted SEO ensures that the website submitted to different search engines qualifies all the essentials of SEO technology and the client is not wasting their time and money. Our professional team is quite capable of understanding this fact and designs all the websites that are search engine friendly. A search engine friendly website is quite easy to navigate according to search engines and doesn't lose its appeal to the end - user.
Our SEO team targets each and every core functionality of search engine optimization so that the website can utilize all the efficiencies of the SEO. There are some main functions that are covered by our team to optimize a website for SEO as below:
•Assuming current situation of the website through SEO analysis.
• Website structure optimization according to different search engine preferences.
• Maintaining the ranking of the website according to the best targeted keywords.
• Website promotion using ethical methods and maintaining ranking.
• Defining and focusing targeted audience proficiently.
• Sustaining regular visitors to the website.
• Connecting the website with social media and building efficient social presence and ranking.

According to studies almost 90% of the traffic is generated through search engines over the internet and that's why it is an essential reason to optimize the website according to search engines so that the website can tap the targeted customers and make a rich and healthy online presence.
A website without Search Engine Submission is as useful as nothing and the reason is that a search engine cannot recognize the website until it is submitted to that search engine. Search engine submission is the process of submitting the URL of the SEO optimized website to different search engines. Therefore, we submit the website to different search engine and web directories and make sure that the website is quite capable of fetching the desired results. But SEO is not a magic that will bring the website in top results instantly. It is an ongoing process and can take up to 3 months to see the desired or promised results. Different search engines have different term and policies that are needed to fulfill for better search engine submission and search engine optimization.