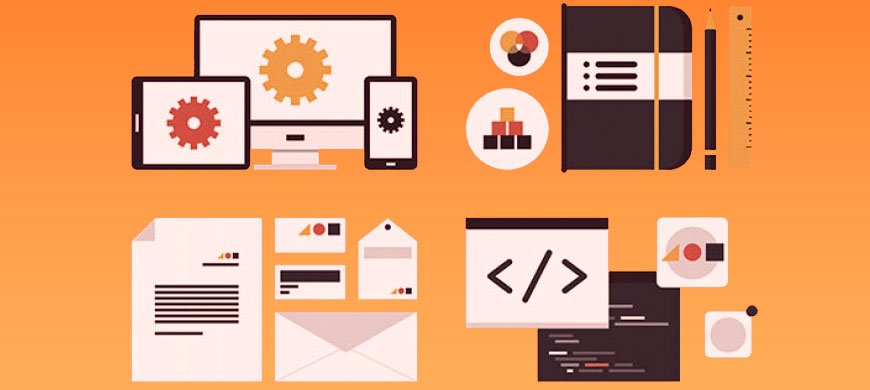 Branding Services
Every business whether it is small or large needs intellectual branding and marketing of its products and services to show them up to their customer or clients. Over the past few years, the demand of branding and marketing services has rapidly increased and in return it has given expected results to the entrepreneurs. To catch the attention of the mass towards your products and services, a proper branding and marketing strategy is always needed which turns the mass into your loyal customers.
Branding of a business or its products and services is not an easy task as it takes a deep research and understanding of the lowest to highest features and specification, giving the whole description of the product or service in fewer efforts to a common person. Our branding services include:
Logo designing
Business Cards
Letterheads
Office stationery
Product labels
Envelops
Stickers
Without mature marketing it's not possible to turn your sales volume into huge turnover. Moreover, it takes a very long period to come close to the mass without proper marketing strategies. Therefore, moving fast towards the mass to make them valuable clients and customers, it's quite essential to understand the basic needs and demands of them and targeting their choices. Online Weaver is providing marketing products and services through the following sections:
Products & Services:
Banners
Flyers
Posters
Brochures
Calendars
Search engine marketing
Social media marketing
Directory listing
Blog writing
Print media
Most of the top companies around the globe have earned their value through their proper branding and marketing which lead them towards the peak of success. No company can make its brand value and popularize it among the people without a strategic branding and marketing. Using above products and services helps to earn valuable trust and customer satisfaction.
A brand for a company is like a reputation for a person. You earn reputation by trying to do hard things well.
- Jeff Bezos