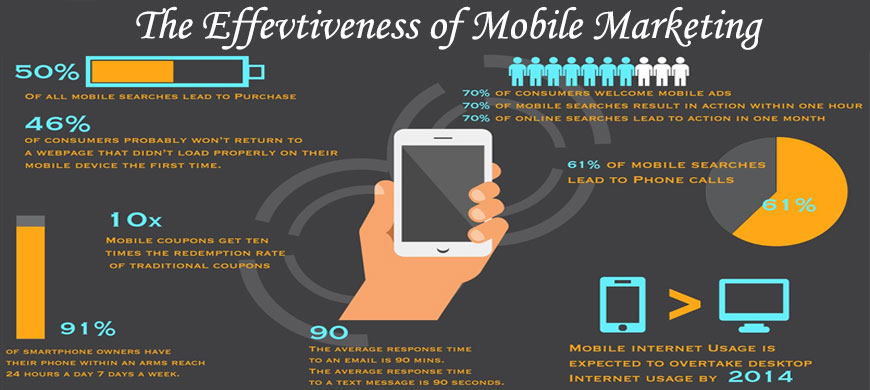 Bulk SMS Plan
Online Weaver SMS solution is easy to use, simple and powerful. Users can compose and send personalized SMS messages to an individual or a group of contacts from SMS solution. Through Online Weaver SMS Solution one can send bulk SMS in a minute.
The Bulk SMS solution enables business communication over the mobile, creates new customer touch points for company and client communication and provides a cost effective platform for interacting with a wider audience in a very short span of time.
Online Weaver helps a lot in marketing your brand around the world .with the help of our SMS Marketing Services, Your customers can come at any time. With our services new people and your customers to know more about you. We offer all types of marketing solutions. Your Bulk volume data can be managed through Excel Plug-In. Bulk SMS can be send from Excel Plug-In itself without integrating many resources.


Number Of SMS
Promotional Plan
Transactional Plan
Upto 10,000 SMS
23 Paise
25 Paise
Upto 50,000 SMS
22 Paise
24 Paise
Upto 1,00,000 SMS
21 Paise
23 Paise
Upto 5,00,000 SMS
20 Paise
22 Paise
Above 5,00,000 SMS
18 Paise
20 Paise
Online Weaver offers wide coverage across India for their SMS service that includes all GSM and CDMA. One can promote their brand in any corner of the Globe just by using our Bulk SMS Services. For More:-
Sms with your Company Name.
Low cost - Bulk Sms
Stay connected with your customers round the clock.
Unlimited Personalized Sender IDs
Simple to Use-Easy Functionality
All India same Rate
No Software Or Hardware required
Easy Access - Any part of world
No Hidden Costs
NOT SURE HOW WE CAN HELP? WANT A FREE CUSTOM QUOTE TODAY? Contact Us