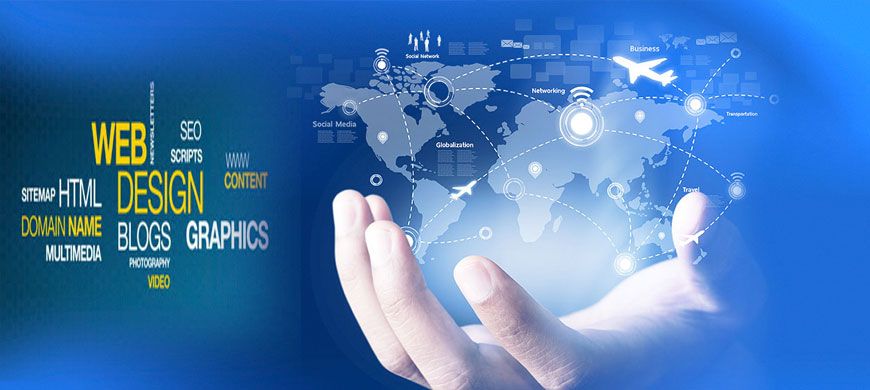 Hotel Website Development Packages
Booking Engine & International Payment Gateway
Type of Scheme
One Time Set Up Fees
TDR on 5 credit cards
and 30+ debit cards
TDR on 40+ Net Banking
Annual Software Maintenance Fees
Premium Plan
30,000*
5%*
4%*
NIL
Economy Plan
12,500*
7%*
5%*
NIL
Note: Service Tax of 14% will be applicable on all (*) items.
Some of the salient features of Booking Engine:-
TripAdvisor Premium Partner
Google Hotel Finder Premium Partner
Discount / Promotional Codes
Room updation
Manage Travel Agents, Corporate Clients, Member Clients under one single window.
Social Network Booking Engine
Holistic Inventory Management System
Dedicated Service Team at your disposal.
Risk Mitigation Team
5 Credit card payment options
Mobile Booking engine.
Data Capture & Guest History facility through the backend
Monthly performance reports
Reserve Conferences, Spas, Airport Transfers & many more enrichments directly from the booking engine.
Invoicing Feature to collect Advance / Partial payments
Multi-lingual / Multi-Currency booking engine
Please note that Booking Engine can be availed with any of the above plans by paying extra amount according the given plans.
NOT SURE HOW WE CAN HELP? WANT A FREE CUSTOM QUOTE TODAY? Contact Us